The most recent Strowlers Kickstarter is completed, and the creators of this highly popular indie web series are thrilled to reveal what's coming next within the Strowlerverse.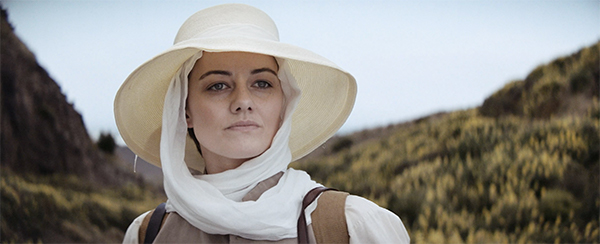 Join Zombie Orpheus Entertainment (ZOE), a global team of story-tellers, and your host, Abie Ekenezar, for an exciting Strowlers livestream on Tuesday, February 23, 2021, at 6:00 pm. Don't miss the big news, great views, and live discussion with actors and crew!
The pandemic has been hard on everyone, but behind the scenes, ZOE and the Strowlers team have been creating exciting new content and opportunities in the Strowler-verse, and they want you – and all their fans – to know what's happening.
Join the livestream to get:
The latest news about new Strowlers episodes and stories from around the world
Screenings with filmmaker commentary, team interviews, and discussions about Strowlers A Small Favor, Leif and Emma (Copenhagen), and The Adventures of Trudy Lane (New Zealand)
A launch party for the new Pepper Jones novel, The Dragonstone Conspiracy, where Pepper Jones goes to war to save magic itself from the Nazis. You'll even see an interview with the author, Amanda Cherry!
A chance to win your very own hardcover copy of The Dragonstone Conspiracy
Discussions about Strowlers stories already on the Fantasy Network and Amazon Prime, such as Strowlers: Seattle, Strowlers: Mongolia, and Strowlers: The Traveler (featuring our very own Pepper Jones in Ireland)
Don't forget – it's all happening tonight — Tuesday, February 23. The event starts at 6:00pm sharp, Pacific Time! Don't miss it.
And if you haven't seen all of the current Strowlers episodes yet, tune in to the show on The Fantasy Network and discover why this show's fanbase just continues to grow.