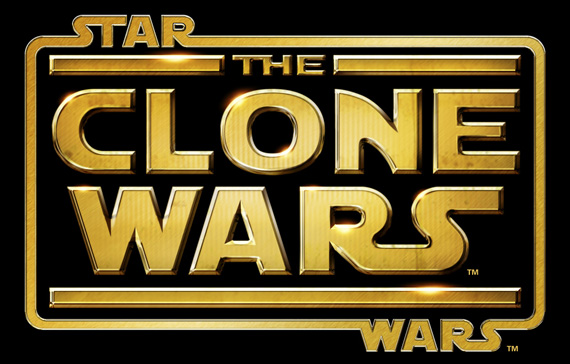 Although The Clone Wars ran for five seasons on television and half of one online, fans of the music composed by Kevin Kiner were always a bit disappointed that a soundtrack for the series was never released…until now!
On November 11, iTunes will release twenty-eight tracks from the ENTIRE show for digital download. While it's not a complete collection of the amazing music featured in the series, most fans will take what they can get. (Plus, you can hear other tracks on Kiner's official website under the Clone Wars link.)
You can pre-order the album on iTunes for $9.99. So what are you waiting for?! Go grab it!