It's Tuesday and Tuesday means…new books! And this is a good week for new science fiction and fantasy reads. Not only do we have the new (in fact, the 40th!) Discworld novel, Raising Steam, but we also have the follow up to what is possibly the best literary combination ever in Ian Doescher's William Shakespeare's Empire Striketh Back. Check out these and other titles below and head into your local bookstore to pick up the ones that you can't live without: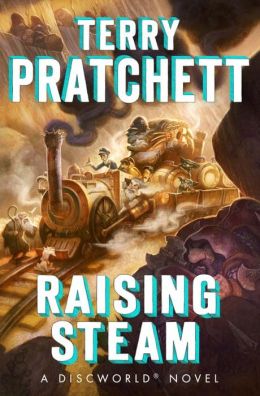 Terry Pratchett's Raising Steam
From Publisher's Weekly:
"A brash new invention brings social upheaval, deadly intrigues, and plenty of wry humor to the 40th installment of Pratchett's best-selling Discworld fantasy series…As always, Pratchett's unforgettable characters and lively story mirror the best, the worst, and the oddest bits of our own world, entertaining readers while skewering social and political foibles in a melting pot of humanity, dwarfs, trolls, goblins, vampires, and a werewolf or two."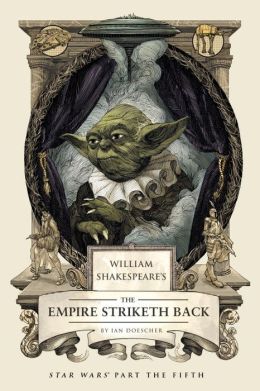 Ian Doescher's William Shakespeare's Star Wars: The Empire Striketh Back
From Barnes and Noble:
 "Verily, a New Hope generated a stir worthy of a strangely transported Bard of Avon. Now Doescher is back to present us with a version of The Empire Strikes Back as seen through the eyes of that Elizabethan empire watcher. Villainy, valor and soliloquies to ponder in iambic pentameter."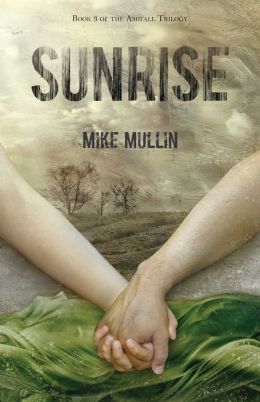 Mike Mullin's Sunrise
Kirkus Reviews Starred Review:
"Survivors must rebuild society in the conclusion to the Ashfall trilogy [. . .] As the small community's population increases through new arrivals, everyone must learn not only trust, but how and when to forgive. The writing, even in transitory moments of peace, never lets readers forget that potential catastrophe lurks around every corner. A story about how hope is earned, as heart-pounding as it is heart-wrenching."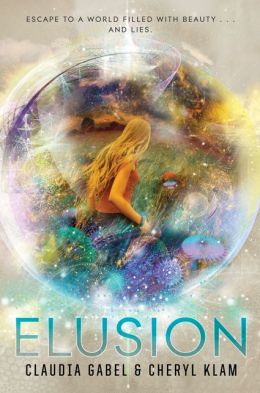 Claudia Gabel and Cheryl Klam's Elusion
Soon, Elusion® will change the world and life as we know it.A new technology called Elusion is sweeping the country. An app, a visor, and a wristband will virtually transport you to an exotic destination where adventure can be pursued without the complications—or consequences—of real life…Suspense, thrills, and romance fuel this near-future story about the seductive nature of a perfect virtual world and how far one girl will go to uncover the truth behind the illusions.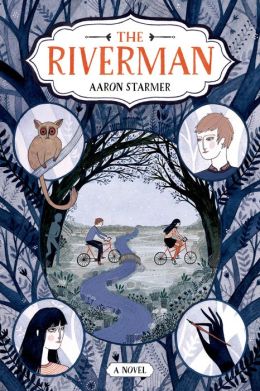 Aaron Starmer's The Riverman
Alistair Cleary is the kid who everyone trusts. Fiona Loomis is not the typical girl next door… Fiona says that in her basement, there's a portal that leads to a magical world where a creature called the Riverman is stealing the souls of children. And Fiona's soul could be next. If Fiona really believes what she's saying, Alistair fears she may be crazy. But if it's true, her life could be at risk. In this novel from Aaron Starmer, it's up to Alistair to separate fact from fiction, fantasy from reality.